In My Mailbox #44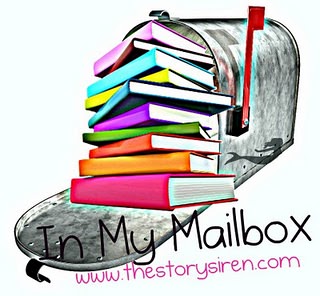 IN My Mailbox is hosted by the wonderful Kristi from The Story Siren. This is a great way to feature all the wonderful books you either received for review, purchased or borrowed.
So this week I only received one book and things are really hectic around the house right now so I am going to save it for next week. But feel free to post your IMM and I will definitely check them out!
I hope everyone enjoys the rest of their weekend!