Calling all Canadian Bloggers we need your help!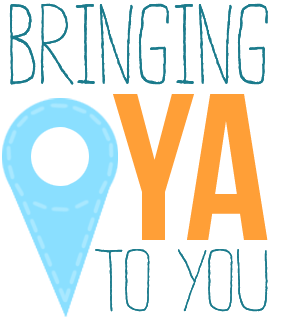 Hey guys. So I am not sure if you know about this yet but Canada needs your help! As Canadians I am sure we all know how hard it is to get author's to come up here! It is much easier to run into an American author tour but to have some big names come into Canada.. not so much. So I am asking, no begging for your help to bring some of YA's biggest names to Toronto Canada!
We have a chance to have Beth Revis, Marie Lu, Marissa Meyer, Victoria Schwab and Megan Sheppard come to Toronto. Toronto is currently #2 in the ratings and we need your help!!
So Please please please visit YA 2 U and vote to bring these amazing authors to Toronto! The contest ends February 15 so there is still plenty of time to bring Toronto to the number 1 spot. You know you want to attend an event with these amazing authors. So come on and vote.