ARC Review: Edge of Dawn by Lara Adrian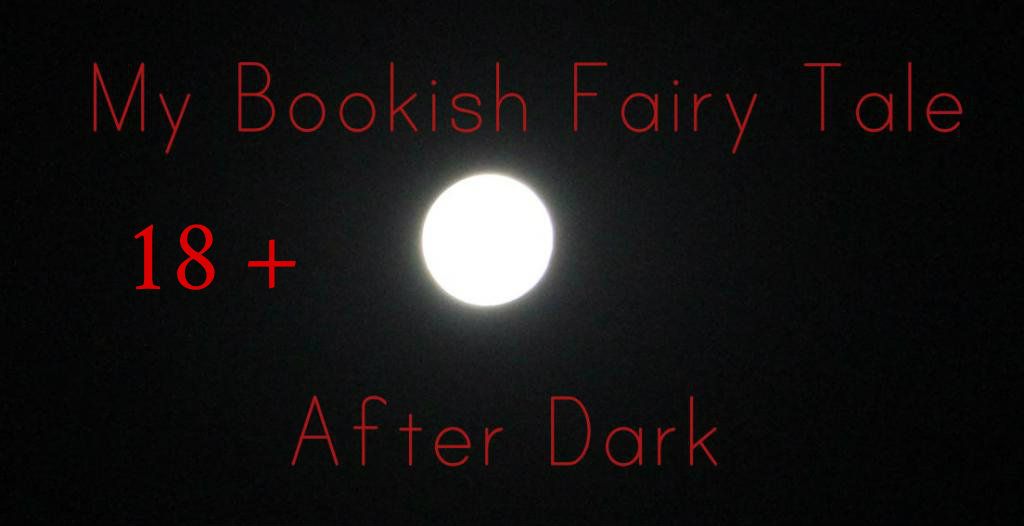 Release Date: February 26 2013
Publisher: Delacorte Press
Format: ARC/Galley paperback
Pages:289
Series: A Midnight Breed (#11)
Genre: Paranormal Romance (Adult)
Source: Author

Goodreads Synopsis:

Twenty years after the terror of First Dawn—when mankind learned that vampires lived secretly among them—the threat of violence reigns as the two species struggle to coexist. The only group preserving the fragile harmony is the Order, an elite cadre of Breed warriors dedicated to protecting humans and vampires alike. And in this precarious world of torn loyalties and shattered trust, Mira, a fiery squad captain, finds that every fight bears an intensely personal cost.

Raised among the Order, Mira has always believed in the warrior's code of swift—and even lethal—justice. But the one thing she desires more than the Order's hard-won acceptance is Kellan Archer, a sexy but troubled Breed fighter. In love with him since childhood, Mira once broke through his tough exterior during an unexpected night of rapture, but the next day he mysteriously disappeared, never to return.



Kellan didn't think he would ever see Mira again—or have to confront the truth of why he left. After abandoning the Order years ago, he now leads a band of human rebels intent on carrying out their own vigilante rule of law. Yet a high-profile kidnapping assignment brings him face-to-face with the past he sought to avoid, and the striking woman he has tried desperately to forget. And as tensions mount and the risk of bloodshed grows, Kellan and Mira must take sides—between the competing missions that dominate their lives, and the electrifying passion that claims their heart

My Thoughts:
Oh Lara just when I thought you couldn't possibly make this great series any better, you go ahead and prove me wrong. You are a queen in your genre, that is evident. The Midnight Breed series has always been a favorite of mine and Edge of Dawn takes this series to a whole new level.
Lara thrusts us into the lives of the New Generation of Breed. New characters are introduced and the old generation that we know and love are thrusted into new dangers with new enemies. After all the years that they have tried to live peacefully among humans comes to a shattering end as an enemy that they believed was either a myth or was long dead has resurfaced, giving the breed yet one more reason to fight for their survival.
The chemistry and romance is undeniably hot between Mira and Kellan. I was worried about how Lara was going to be able to continue the series but by introducing the children of the original Breed members as adults allows her to continue this epic series.
I am so glad that she didn't put the older generation on the back burner. Lara weaves an amazing story but also finds the perfect balance between the new character's and the old character's.
I love this series, I love Lara and she will definitely not disappoint you with Edge of Dawn!