Review:Prince Of The Dark by Lilly M Love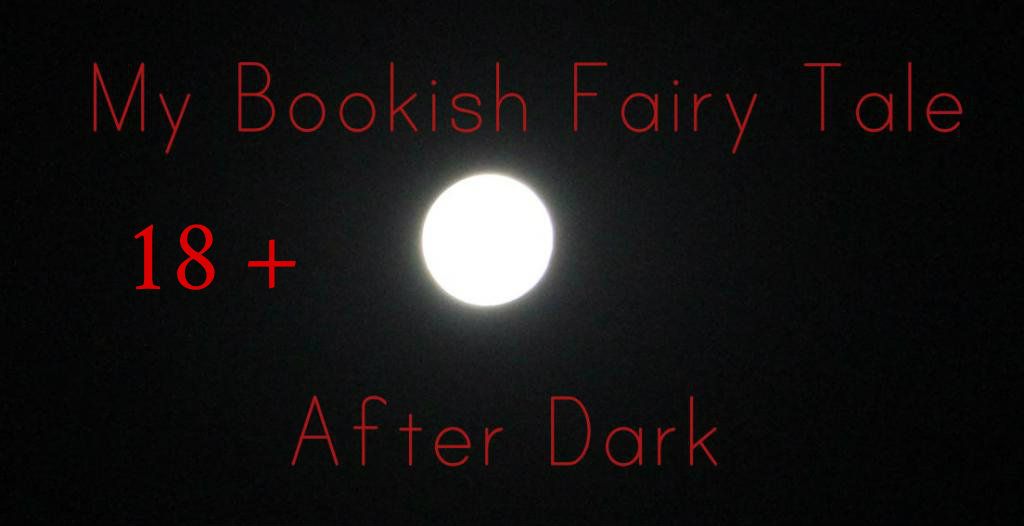 Prince Of The Dark by Lilly M. Love
Release Date: November 8 2012
Publisher: Self-Published
Format: Paperback
Pages: 230
Genre: Paranormal Romance
Source: Author
Goodreads Synopsis:
Part II of the Demons of Dreams Saga Did you sleep well last night? Did you dream? Have you met someone in your dream? Maybe a demon of dreams that has it in for you? What happens, when you get involved with a demon of dreams? What happens, if you have an unknown enemy? What happens, if you suddenly find yourself in another world? A demon of dreams has a different view of things. He recognizes true and false dreams and sees the dangers that surround you. So, sleep well! And beware because you never know who is standing in front of you. Morris, a demon of dreams, falls in love with a human woman and must confront the sinister ways of his species. Deceit, murder, can his love prevail….?
My Thoughts:
Have you ever read a book and wished you could hear the story from the other
person's point of view? Maybe the book was written from the heroine's point of view,
but you would have liked to know what the hero was thinking or feeling at a particular
moment. Or the story was told by the hero, but you would have given anything to be in
her head during that amazing, much anticipated first kiss.
Prince of the Dark is just that. The story is told in Morris' point of view,
explaining all those things that were missing from Meet Me in the Dark, plus some new
events, twists, and characters from Morris' life. You don't just read about, but actually
feel Morris' love for Leia. There is no doubt in your mind that Morris has totally fallen
in love with Leia. You watch his inner struggle as he tries to do what is right, what he is
supposed to do, but what will crush both him and Leia.
Ms. Love continues to keep us on our toes. Even though it is the other half of the
story, there are all the other things going on for Morris that Leia didn't know about. It
was very easy to read, the story moved along smoothly at a good pace, and was still
interesting even though you knew the story from Leia's point of view. While Leia seems
to have some real rough luck, bad judgment, and confidence issues, Morris is the exact
opposite. He always seems to be in the right place at the right time and exudes self-
assurance.
When it came to our male characters, I was so torn. You always want to see
things work out when characters have such a strong connection, but I really liked Yven. I
kept hoping that Leia would come to her senses and see that he was right in front of her,
not just in her dreams like Mo. The fact that Yven is good-looking, has money, and is not
married would only make things easier.
I definitely enjoyed reading Prince Of The Dark. It was a very unique story, with
more drama and romance than Meet Me In The Dark. I would be hard-pressed to tell you
which one would be my favorite; they both had elements that I really enjoyed. I did like
reading Prince Of The Dark and thinking 'ah ha, that makes sense' and 'ok, that's what's
going on there'. I would definitely recommend it to readers of paranormal, mystery, and
romance and am very much looking forward to the next part of the story in Voices In The
Dark.
So, have you read a book lately that you would have loved to hear from another
characters point of view? Please share; I would love to hear your thoughts.