Review: Last Kiss Goodnight by Gena Showalter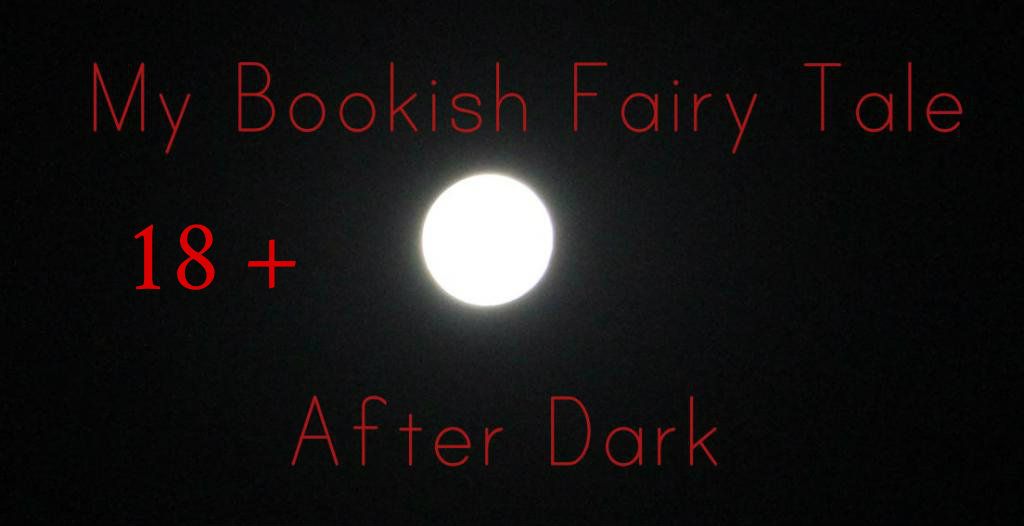 Last Kiss Goodnight by Gena Showalter
Release Date: December 26 2012
Publisher: Pocket Books
Format: Mass Market Paperback
Pages: 436
Genre: Paranormal Romance
Series: Otherworld Assasin #1
Source: Purchased
Goodreads Synopsis:
The breathtaking first novel in New York Times best selling author Gena Showalter's new paranormal romance series, Otherworld Assassins, featuring a black ops agent who is captured and enslaved…and the beautiful deaf girl who holds the key to his salvation…
THE SWEETEST TEMPTATION…
Black ops agent Solomon Judah awakens caged and bound in a twisted zoo where otherworlders are the main attraction. Vika Lukas, the owner's daughter, is tasked with Solo's care and feeding. The monster inside him yearns to kill her on sight, even though she holds the key to his escape. But the human side of him realizes the beautiful deaf girl is more than she seems—she's his.
THE ULTIMATE PRICE…
Vika endures the captives' taunts and loathing, hoping to keep them alive even if she can't free them. Only, Solo is different—he protects her. But as hostility turns to forbidden romance, his feelings for her will be used against him…and he'll be put to a killer test
My Thoughts:
Gena brings us another amazing story. With otherworld creatures mixing and living among humans, Gena taps into a whole other level of sexy with this one.
The characters are fantastic as always. With great depth and complex back stories. I really love the storyline of this one. It was jam packed full of suspense and mystery and it was very very dangerous.
The heat and intensity between Solo and Vika was undeniable. The connection and chemistry was great without going over the top. I loved how Gena was able to have both character's help and save each other from a horrible past. The depended on each other for survival.
I loved that this book didn't focus soley on the sex. Now don't get me wrong I love a good sex scene and it was sexy as hell but Gena's stories are always so intricate and you can really delve into the characters and the plot. The sex scenes are just a bonus.
I am so excited to see where Gena is going to take this series. I cannot wait to jump into the other character's stories.
Another A+ from Gena Showalter.