Waiting On Wednesday
Waiting On Wednesday is a great way to showcase the books that you are looking foward to releasing.
For This Week's WoW I am highly anticipating Winter by Marissa Meyer. Winter hit's the shelves November 10 2015.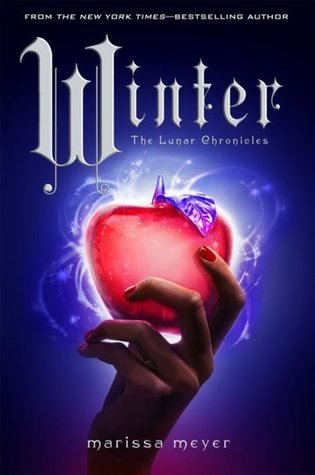 I absolutely adore this series and I am so excited to see what happens next.
What is your WoW for this week?