Waiting On Wednesday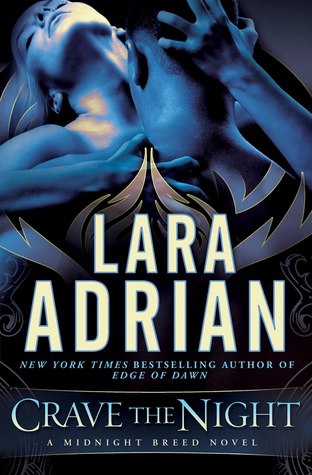 Crave The Night by Lara Adrian. I love this series so much and I am so happy with where she has taken the story and I cannot wait to read Nathan's story!
Crave The Night is set to release August 15 2014 ( too far away in my opinion) from Delacorte Press
Who has read the MidnightBreed series? Do you love it as much as I do?