18 + Review: Pierced by Sydney Landon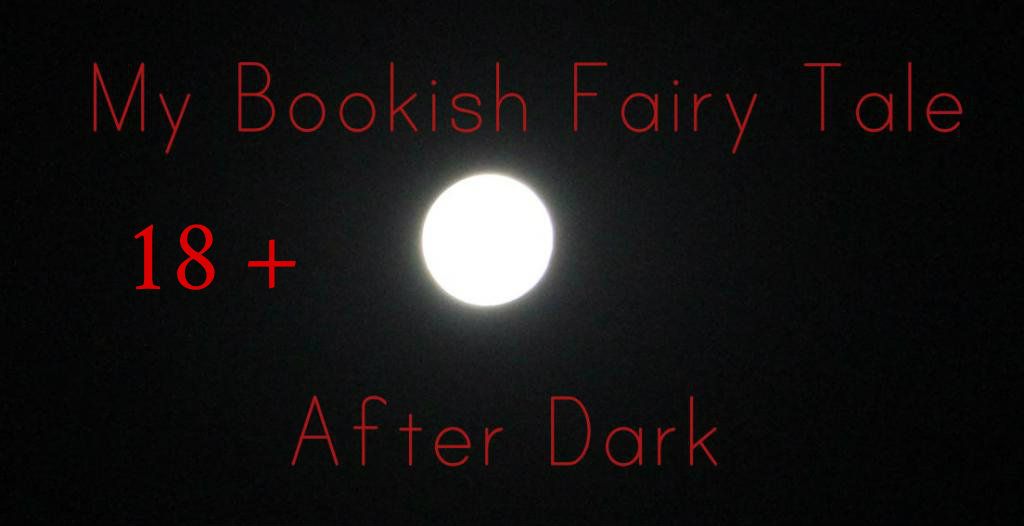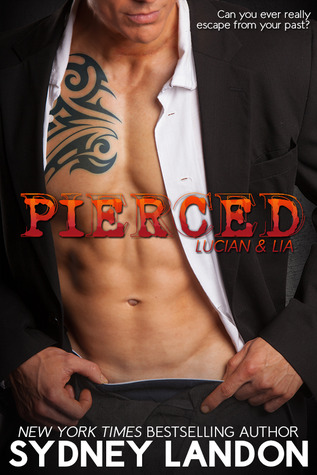 Pierced by Sydney Landon
Release Date:July 2 2014
Format: Kindle
Publisher: Self Published
Genre: Adult/Erotica
Source: Freebie from Amazon CA
Goodreads Synopsis:
Circumstances bring two people that should have never crossed paths together and in the days and weeks ahead, they grow close quickly, each seeing a kindred soul in the other. As ghosts from their past rise to haunt them, they cling to each other as their lives start to spiral out of control. Soon, they realize that they're both damaged possibly beyond repair. Will their love be what saves or destroys them?
My Thoughts:
Ok so first off I am going to say that I really loved this book! That being said I do have some issues with it. At first the beginning of the story started off great but I feel like we were kind of hit in the face with Lucian and Lia. Don't get me wrong, I absolutely love them together but I wasn't thrilled with how strong Lucian came on. Just for the beginning of the story I feel like he was a little crass and unbelievable but don't let that ruin the book for you because we quickly get over that.
The story is great. As much as it is steamy and sexy, the plot is really intriguing and Sydney has no problem keeping you entertained. I love that both character's have their demons that they are fighting to overcome and how well Lia and Lucian mesh together. The chemistry is undeniable and thrilling.
The secondary character's are extremely entertaining as well. Sydney does a good job of making them unique and memorable.
I really enjoyed Pierced and I was glad that the storyline grew as the book went on and wasn't just all steam and sex.
Well done Ms. Landon!